BUILT ON A LEGACY
For over four decades, Clark Wayland has provided turnkey construction and development services for clients throughout the Southwest. The company has built more than 20,000 multifamily units valued at more than $1 billion, including apartments, senior living, condominiums, townhomes, resorts, and hotels.
You name it, we've built it
Year
Project
Owner
Construction Contract
Units
---
Entitled
NWC North Valley Parkway & Copperhead, Phoenix
MC Clark Wayland
202
---
Completion Mid 2017
Generations Ahwatukee ( Senior Living)
137
---
2016
Liv Northgate Phase II
IPA
148
---
2016
Presidio Trails Tucson
MC Clark Wayland
208
---
2016
Santana Village Apartments Peoria
MC Clark Wayland
224
---
2015
The Place at Creekside Phase II, Tucson
MC Companies
144
---
2015
Liv Ahwatukee, Phoenix
IPA
402
---
2015
Liv Northgate Phase I, Gilbert
IPA
402
---
2014
Generations @ Agritopia Senior Living, Gilbert
IPA
118
---
2012
The Place at Creekside Phase I, Tucson
MC Companies
208
---
Meet the team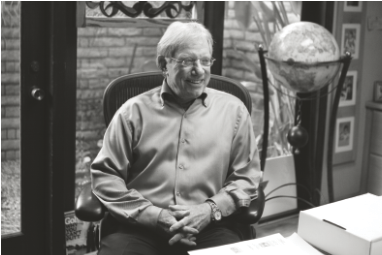 Jere L. Clark
Principal & Director of Development
Jere has over 40 years' of leadership experience in the development and construction industry. During his high school and college years he worked as a union journeyman carpenter. After earning his degree in Construction Management from ASU, he served as a civil engineering officer in the United States Air Force. Prior to founding Clark-Wayland in 1974, Jere was the general manager for W.R. Schulz & Assoc., an apartment development and management company, where he was responsible for the development of more than 3,500 units. Since then, MC Clark Wayland has built more than $1 billion including apartment / condominium communities, townhomes and resort hotels.

Jere holds a B.S. in Construction Management from Arizona State University.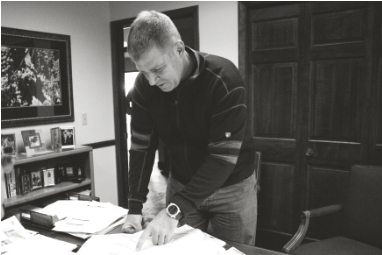 Jim Sweet
Principal & President of Construction Operations
Jim's primary role involves working with clients on projects during conceptual development and design phases, providing estimating and cost modeling, design guidance in construction techniques and materials, and cost engineering based on qualitative and quantitative options resulting in the most economic design for the client's specifications. Jim has managed projects totaling more than 8,000 units and $600,000,000 in construction volume since 1994.

Jim holds a B.S. in Business Administration and Finance from Arizona State University.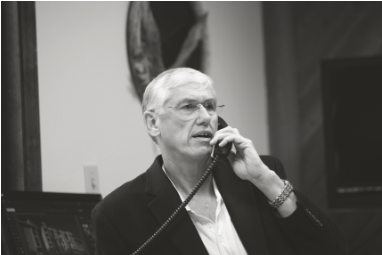 Ron Gerasimos
Principal & Chief Financial Officer
Ron is a Certified Public Accountant and a member of the American Institute of Certified Public Accountants. Ron started his career in public accounting where he spent more than ten years with one of the big four public accounting firms, administering the tax planning and compliance needs of approximately 100 corporate, partnership and individual clients. He has a wide range of experience working in the real estate development and construction industry since 1985, including acquisition and entitlement processing, financial modeling and forecasting, contract negotiations and bank relationship management.

Ron holds a B.A in Accounting. Cum Laude from Mount Union College, Alliance, Ohio.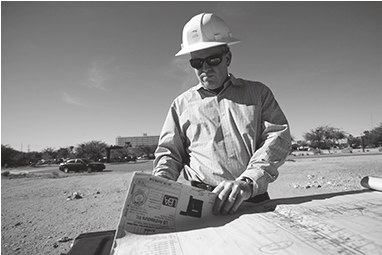 Clay Lyon
Principal & Project Manager
Clay began as a project superintendent with Evans Withycombe. He then spent 10 years at Fairfield Residential as a general superintendent managing projects in Arizona and Northern California. He has spent over 20 years in the Multifamily Construction industry including the last 11 years with Clark Wayland Builders. Clay manages the field operations for all projects and is a principal in the Company.

Clay graduated from Arizona State University with a BS in Sociology.